Ok, I will be honest...My boys are growing up but they still watch a lot of Disney Channel shows, ie-
Jessie, A Dog with a Blog,
and the former
Good Luck Charlie
so hence that means that I am too also watching those shows! Should I be embarrassed to admit this? Ehh, I don't know. I chalk it up to making sure I know what my kids are watching (wink, wink). So when I was the one who asked the boys to make sure they had scheduled to record the final episode of Good Luck Charlie...Umm, well I was just making sure that
I
they got some closure with the show?? lol
Anyway, my point is that even though we may be watching kids shows I don't get to watch too many of our old favorite Disney Jr. shows anymore and more importantly I never really got to watch the girlie girl cartoons, like
Sofia the First
because obviously I don't have girls to watch it with! So when I was asked to watch and review the newest
Sofia the First movie- The Floating Palace,
I knew I had to find myself an expert in the field of everything that is
Sofia the First
...and I found my very own niece, our family's own
Sofia
...
the 1st.
;)
So Sofia came over this weekend to watch the movie with me and as we sat on the couch, (along with Mikey and Danny...shhhh I didn't say that) watching together with popcorn and oranges I asked her a whole bunch of questions to catch myself up on this cartoon's back story.
Me
: "So what is Sofia the First all about?
Sofia:
"Well, its about this little girl who's mom married a Royal man and moved in with his family, and so she becomes a princess too."
Me:
"Oh, so they're a blended family?"
Sofia:
"Yes, exactly...something like that."
Me:
"That's very cool of Disney"
Me
: "Ok, so then why is her name Sofia the 1st?"
Sofia
: "Because her new dad's name is King Roland II, so she wanted a royal name so she called herself, Sofia the First."
Me:
"Ok, cute, that makes sense."
Me:
"Does she have special powers?"
Sofia
: "The amulet she wears does so it lets her do anything she wants when she's good."
Me:
"Hmmm...that's interesting, ok"
So as we continue to watch, I see my Sofia's eyes light up when she sees Sofia the princess meet the mermaid Oona in this cute little underwater adventure where mermaids learn to trust Sofia and the "humans" to save their world from the dreaded Cedric the sea monster. And Disney does a great job in this movie and in the other 3 full episodes this DVD includes in intertwining other Disney characters to tie the whole princess world together. Even Princess Ariel makes a musical cameo in this movie alongside Sofia to help her figure out a way to rescue Oona from the sea monster. And the 3 fairies from Sleeping Beauty show up as 3 teachers at the Royal Prep Academy in one of the other episodes. Now what little girl wouldn't want to go to school there, right?!
So my interviewing Sofia continues as we watch:
Me:
"Sofia, why do you love Sofia the First soo much?
Sofia:
"Because she's a princess and she has my name and its spelled the same."
Me:
"Why do you love this movie-
The Floating Palace?
"
Sofia:
"Because its on the water, it has mermaids and Ariel shows up and its all abut being a princess."
Me:
"You also like Oona the mermaid. Why do you want to be a mermaid?"
Sofia:
"Because I could swim below, and have my own hideaway like Oona."
Me:
"What is your ultimate princess dream?"
Sofia:
"To be a princess like Sofia, so I can live like the royals, and I would be able to do projects with my friends in the castle."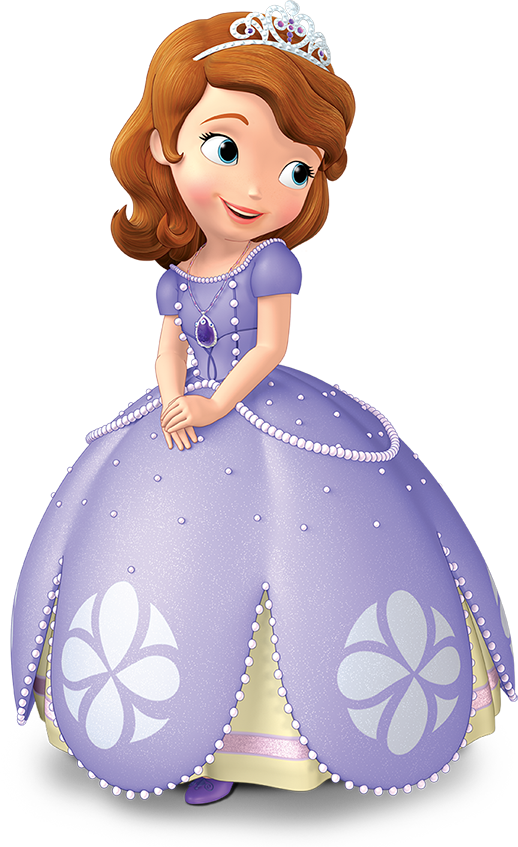 Awww...She made me want to be that kind of a princess too!!

THANK YOU SOFERS!!
I was so happy you came over to watch this with me and we had such a great time together.
I love you!


Sofia the First- The Floating Palace on DVD was released on April 8th
and available for your own little princess at a store near you!